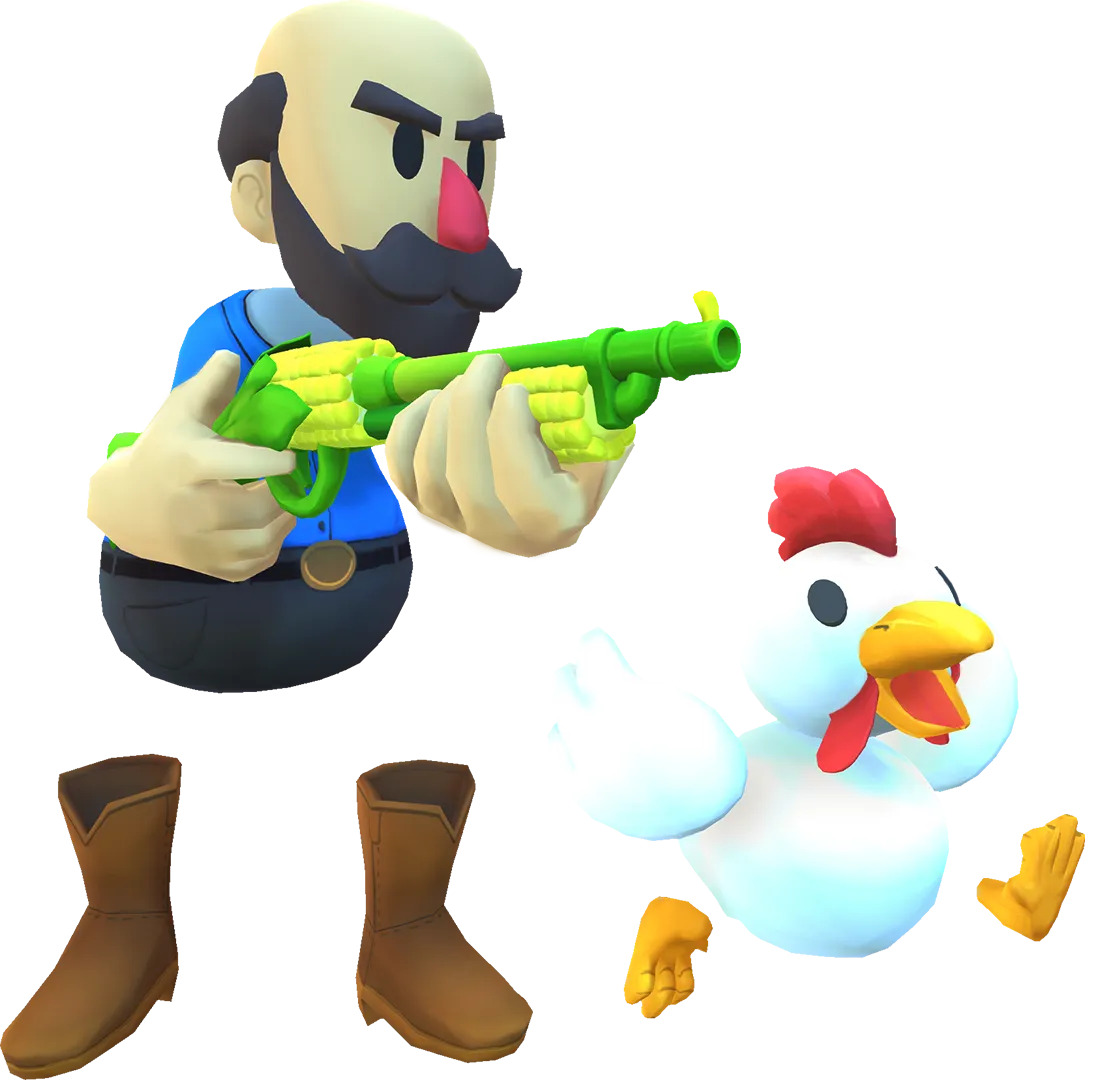 Multi-Farmer Action
Online Multiplayer Shooter for up to 10 players.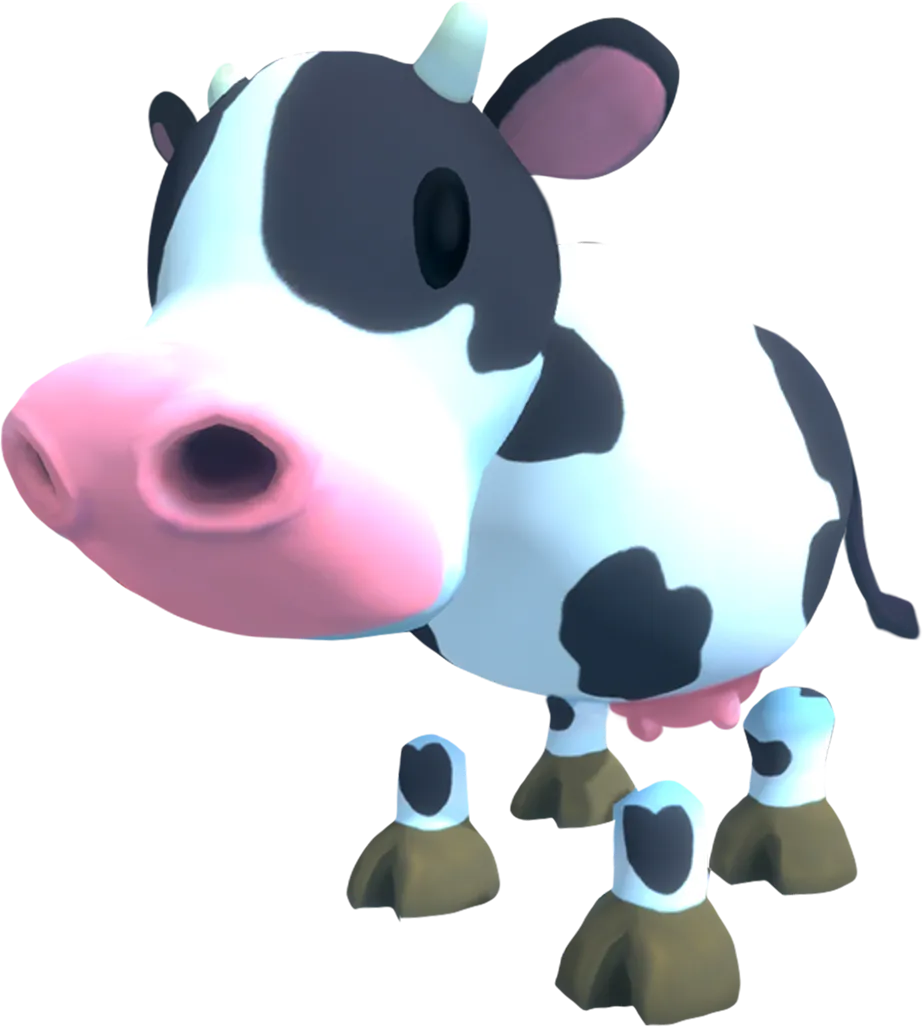 All-Organic Supplies
No reload means you have to grow your ammo.

Shot by a sniper? Well they just planted you your very own sniper gun to fire back with!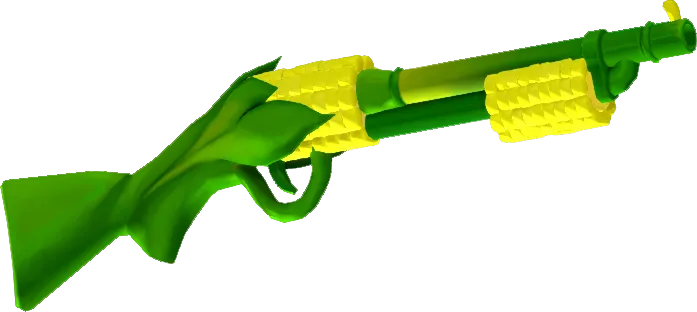 Grocery-Filled Arsenel
Fight with different vegetable weapons, like the Carrocket Launcher and the Sniperagus Rifle.